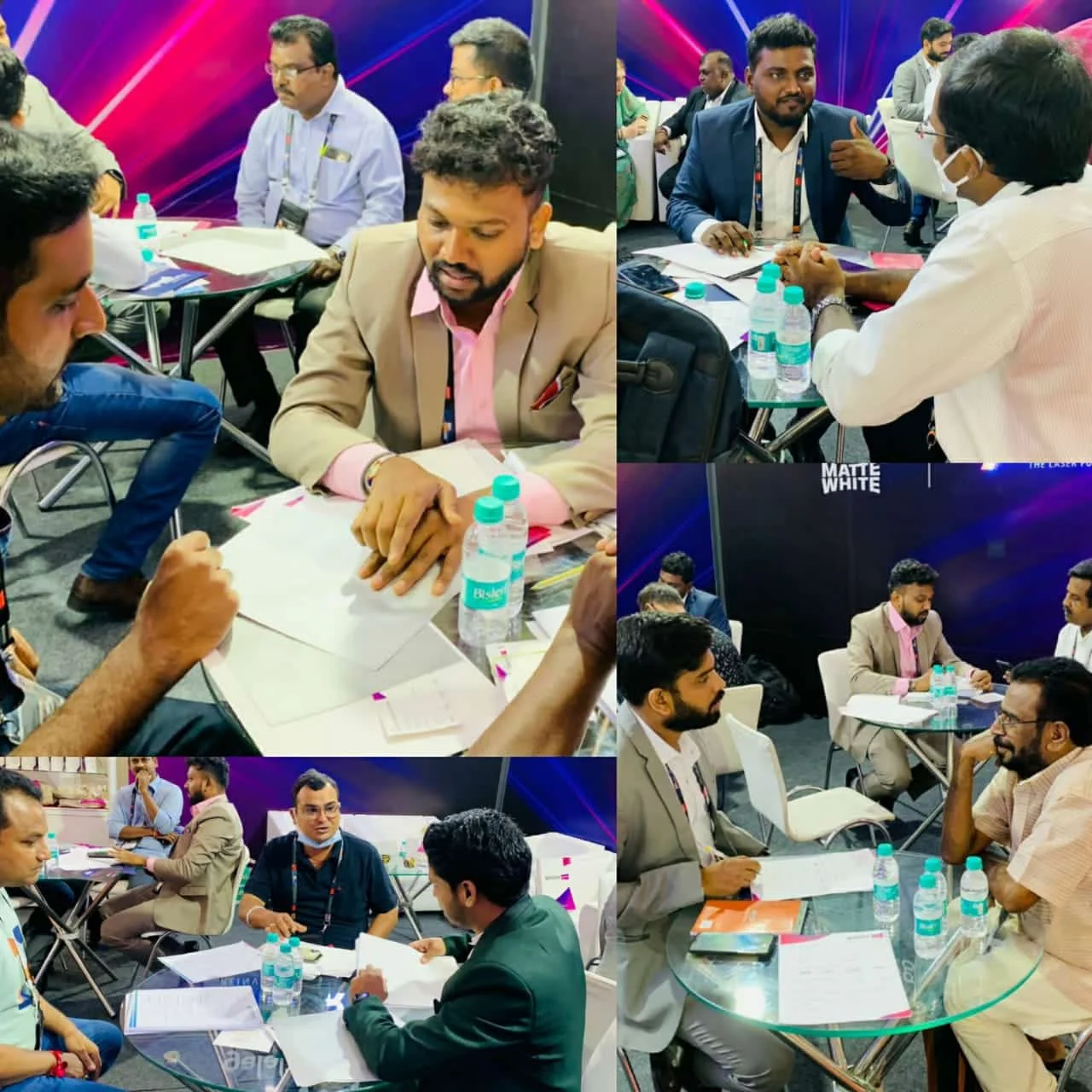 Galalite Participated in the Big Cine Expo 2022 with ultimate enthusiasm 
Galalite was absolutely thrilled to share that they participated in the world's second-largest cinema expo, Big Cine Expo 2022, which took place in Chennai, on 16th and 17th August 2022. 
Continuing the tradition, Galalite was the title partner in 2022, marking the fourth consecutive year. From holding discussions on cinema technologies, and giving a keynote speech to launching some of their best products that essentially help in their mission to be innovative and transparent with the help of their cumulative gain report. Galalite has always participated in the event with great zeal and enthusiasm and carried on the tradition this year at the Expo too. Following are a few glimpses into the event. 
Galalite had arranged their  XDL 1.2 for the screening of Avatar and Brahmāstra: Part One – Shiva, films that are in buzz for their technology usage and already popular among the millennials and Gen Zs of today. 
A meet and greet event:
From old and existing customers to interested professionals and cinema technology enthusiasts, they met and held discussions with all kinds of audiences and bonded over their shared passion. They strongly believe that it is in times and places like these that some best innovations take place, some ingenious business hacks surface, and some everlasting relationships form. 
An experience center:
In an industry driven by user experience, they had given a taste of the experience to the visitors at the Expo. They had set up an experience booth where visitors could explore their products and experience them for themselves. They also organized a lucky draw at the event in which Mr. Raghavendra, Managing Director at Network 208, organizer of BCE, had picked up the lucky chit. In addition, S. R Pictures, Mr. Senthil Kumar, won and chose the Mirage 2.2 product which has a screen size of 29 X 13.5 ft. 
To know more about our products or talk to our sales team at info@galalitescreens.com.