Leaders in cinema screen technology since 1959
A leading cinema screen manufacturer, Galalite has been paving the way in the industry since 1959, constantly pushing the limits in new cinema screen technology. Since its humble beginnings – manufactured in the founder's house in India – the team have continued to stay ahead of the curve on product quality, a principle that remains in their large-scale production facilities today. With cutting-edge technologies, Galalite has earned itself a world-renowned reputation, continuing to expand globally.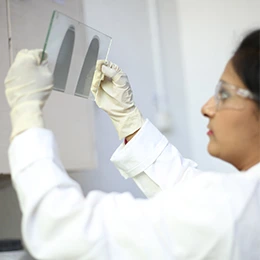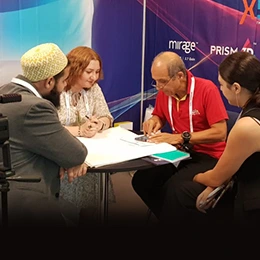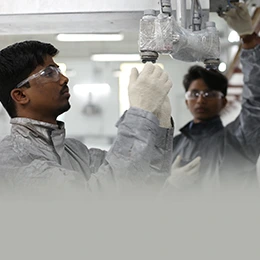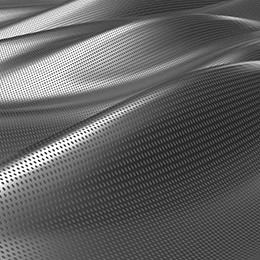 The team behind the screen
In 1959, Mr Yusuf A. Galabhaiwala started Galalite to provide high-quality cinema theatre screens for the film industry in Mumbai. The company started as a small family business running directly from his house, where he and two brothers manufactured the cinema screens themselves. Now the family in its third generation has two substantial production facilities, continuing to put innovation at the heart of everything they do. Galalite is a spearhead in the industry, and the first Indian company to coat screens in-house, upgrade cotton screens to plastic and implement unique invisible welding techniques.