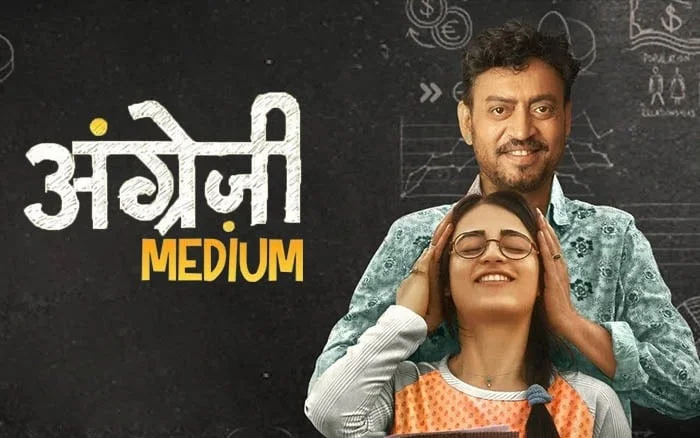 With the cinemas shut all around the world, due to the pandemic outbreak. Film studios found a new platform to showcase their recent movies. Increase in online time and people stuck at home to follow the safety measures. Audiences enjoy movies which were released in cinema theatres on the various available online platforms. Until cinemas are back on track and receive a green signal from government officials, here are some of the best movies you may have missed on cinema screens but are now available to watch online.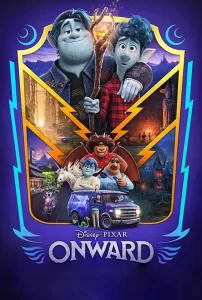 Featuring the voices of Tom Holland, Chris Pratt, Julia Louis-Dreyfus and Octavia Spencer, Onward received rave reviews from critics, which was made by two of the biggest animation studios Disney and Pixar. Set in a suburban fantasy world, the film follows two elf brothers who set out on a search to find an artefact that will bring back their deceased father. A must watch the film if you are into animated movies.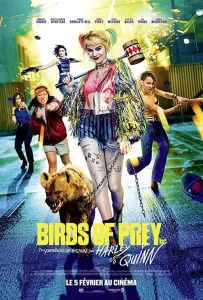 Starring Margot Robbie headlining as Harley Quinn this super villain film based on DC Comics was heavily promoted but couldn't stay on cinema screens due to cinemas shutting down amid the Corona outbreak. Warner Bros decided to release it on various online platforms. This movie will not disappoint you if you are a big DC fan!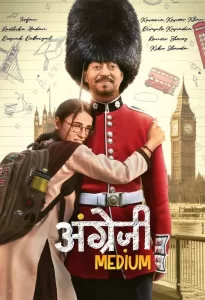 A sequel to the 2017 film Hindi Medium, Angrezi Medium is an Indian film which featured global actor Irrfan Khan in the lead role. This was Irrfan's last film to be released before his tragic death on 29 April 2020 due to Neuroendocrine tumour. The film is a comedy-drama which can be enjoyed with family and takes you to the story of father and daughter relationship and their struggles. Angrezi Medium is currently available online on Disney+ Hotstar.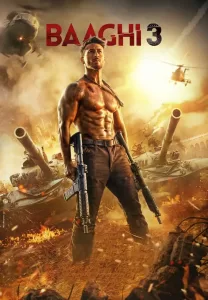 Baaghi 3 is a 2020 Indian action thriller film produced by Fox Star Studios. It is the third film in Baaghi 3 film series. The film follows the story of Ronnie, a young man who protects his timid brother Vikram from bullies. This film was released in cinema theatres but couldn't stay longer due to the shutdown of cinemas amid the pandemic outbreak. This action flick is currently available to stream on Disney+Hotstar.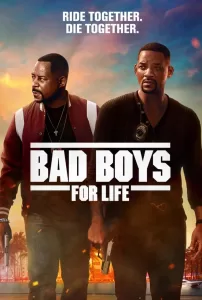 The sequel to Bad Boys 2, Bad Boys for Life is a 2020 action-comedy film starring top actors like Will Smith, Martin Lawerence, Paola Nunez, Vanessa Hudgens and few others. In Bad Boys for Life, Miami detectives Mike Lowrey and Marcus Burnett investigate a string of murders tied to Lowrey's troubled past. A must watch if you are an old-school Bad Boys series follower. This movie is now available on online streaming platforms like YouTube and Google Movies.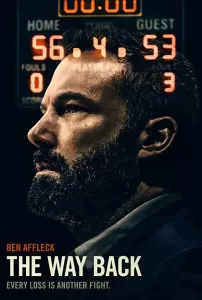 The Way Back is a 2020 American sports drama film directed by Gavin O'Connor. The film features Ben Affleck as Jack Cunningham, a high school basketball superstar who gave up the sport for unknown reasons. The film follows him years later, as he finds redemption by leaving a meaningless job and battling an alcohol addiction, to become a basketball coach for his old university. This film is currently available on Amazon Prime Video.  
Conclusion 
In these unprecedented times, Coronavirus may have put closure to your big-screen entertainment. But in today's modern technology and digital boom one can keep themselves entertained through various online platforms. Do enjoy your home entertainment and stay safe, this shall pass soon and your big screen entertainment will be back soon!