A good-quality cinema screen can be the difference between an immersive cinema experience and a lower-quality one. Most cinema-goers don't realise there's a technical product in front of them, and worryingly, many cinema owners aren't aware of the benefits of the screen's viewing surface. That's why Galalite focuses on educating cinema owners and creating the best-quality screens with viewing surfaces that enhance the cinematic experience and keeps viewers coming back for more.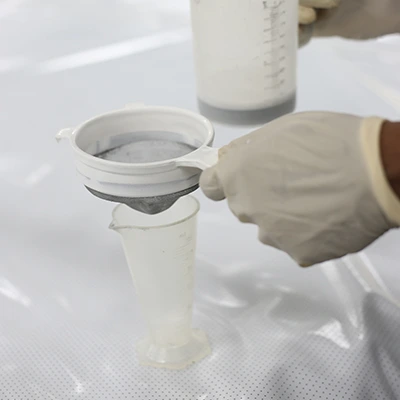 The latest technology
Galalite invents the latest technology and innovations to enhance the audience's viewing experience. All of the company's R&D is done in-house. The company has been at the forefront of many technological breakthroughs, including the whitest pearlescent cinema screen, Lensray technology and Mirage XDL screens.
Industry leaders
The oldest and largest family-run projector screen manufacturer, Galalite has provided groundbreaking cinema screens since 1959. The company has a large staff and two production facilities and knows what it takes to produce the best-quality screens for excellent viewing and an enhanced cinematic experience.
Based on trust
With more than 60 years of experience in the industry, Galalite comprises an approachable and friendly team with a solid work ethic. The company focuses on improving the customer experience with organised internal processes, timelines and systems for excellent customer service and timely deliveries.
Best-in-class
Thanks to their constant search for the latest and most innovative technologies, Galalite offers the best quality viewing experience to ensure viewers keep coming back for more. Not only do Galalite cinema screens redefine picture quality, but they use long-lasting materials for the best-quality output.
Made in India
Galalite is the only multinational Indian-based cinema screen manufacturer in the cinema industry. The company is headquartered in Mumbai, with a manufacturing plant in Lonavala. The company also has a semi-production facility in Poland to ensure quick deliveries in the European Union.