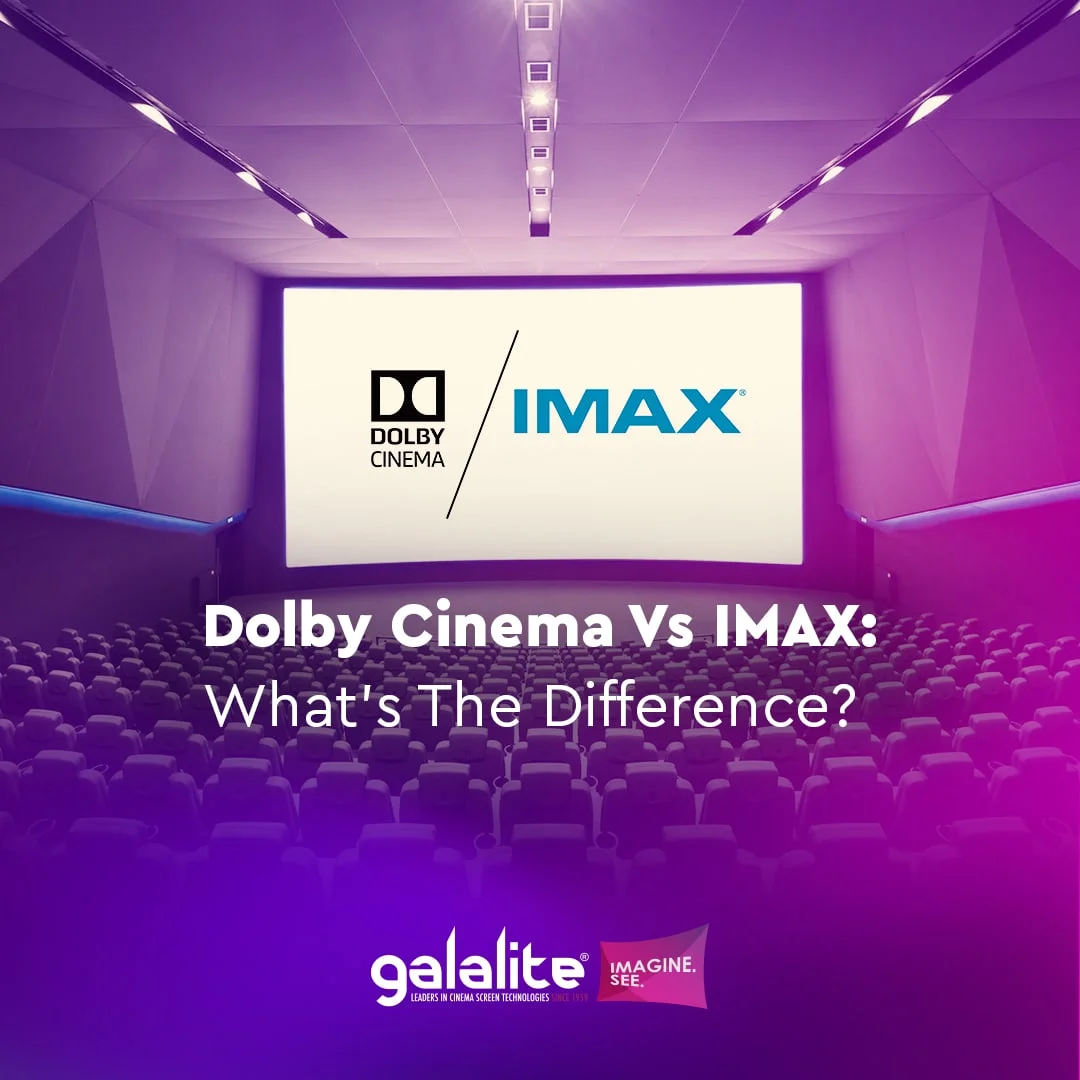 An avid movie watcher is always looking out for the best cinema viewing experience. But now with many options in the market, it can be confusing to choose. The cinema experience is not only dependent on a single factor but the combined output of all. So we got it simplified for you. A comprehensive guide on the best among Dolby Cinema or Imax, what's the difference. We dive deep into how they actually differ from each other in all perspectives.
It is imperative that the cinema experience keeps up with the evolution and growth of the industry.
Everything matters, from the projection system to the sound system to the seating. That's what makes Dolby Cinema & IMAX what they are.
What is Imax?
Imax was founded over 50 years ago and now has a network of over 1500 cinema screens in over 80+ countries. It's been here for way longer than Dolby Cinema, so it does have a fundamental advantage when it comes to outreach.
Imax first started with 2D screens and then progressed and adapted to 3D solutions. The screen ratios are usually 1:43:1
When you look around, you might quickly find an IMAX or Dolby which is rarer in frequency
What is Dolby Cinema?
Have you ever been to a theatre where the audio experience was so real that you thought you were in the film? That's exactly what Dolby Cinema provides. An experience like no other.
Many theatre owners are ready to upgrade their theatres to Dolby for impeccable quality. This is a testament to Dolby.
For the technical part, Dolby offers up to 2,000 watts per channel of audio with the latest Dolby projection.
Even though its spread is limited only to 197 cinema screens across the globe, it provides a premium cinema viewing experience for the audience.
With over a decade of experience, Dolby does lack in the factor of availability when it comes to Imax or Dolby Cinema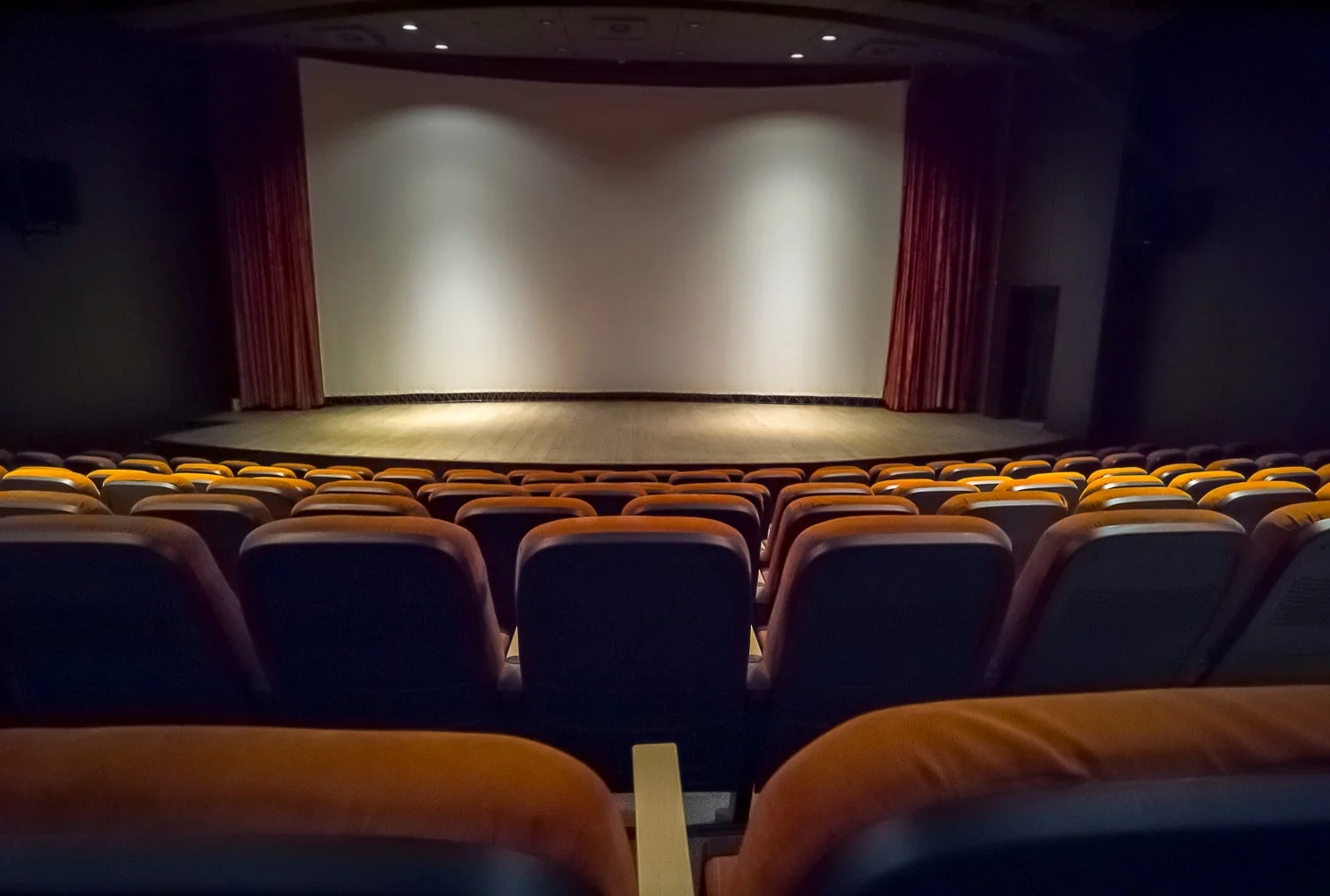 Video
The image quality of Dolby is best described as HDR or High Dynamic Range. This technology provides the viewer with an image that is realistic, has a wider range of colors & much higher contrast.
Compared to HDR10, it provides more digital information and supports more metadata. At the max, Dolby Cinema supports 12-bit color with 12-bit depth and 10,000 nits brightness.
IMAX theatres typically use 2K resolution. Dual 4K laser projectors can only be experienced in a new theatre. This is still less than three times better than standard movie formats.
Image Format
In the battle between Dolby Cinema and Imax, Imax wins in this category    
The average cinema screen has a screen ratio of almost 2:40:1 while Imax's technology provides a taller aspect ratio of 1:90:1. It has almost 26% more surface than what we get from theatres.
So as far as the viewing experience goes, Imax beats Dolby Cinema
Audio
In Audio, Dolby is incomparable to Imax. It wins by a huge margin.
With exclusive surround sound technology, known as Dolby Atmos, it is enabled in over 5,000 theatres worldwide.
It keeps track of any object moving across the cinema hall with sound technology. It also gives a low-frequency experience in your seat.
Even though Imax has improved from the past and isn't bad, it doesn't equal Dolby Atmos. It's better than the standard movie format but doesn't quite reach the notch.
Seating
Dolby Cinema has recliner seats with transducers. You can adjust them according to your interest.
Imax has generic seats which you can't adjust. They are a little more comfortable for the viewer
The recliner seats do allow you more freedom when it comes to seating. Therefore, as far as seating goes, Dolby wins the Dolby Cinema or Imax comparison
2D and 3D
While Imax has 2D as well as 3D, Dolby only has 2D
So, if you wish to get a 3D experience, Imax is the answer but for a normal 2D movie, Dolby serves the purpose just fine
Final Thoughts
Now that you are informed of all the pros and cons of each technology, the choice is yours. Dolby Cinema or Imax. You can decide whichever you wish after considering your specific requirements.
Which experience do you prefer? The one that gets you access to highly enhanced content or the one that gives you bigger screens to enjoy a more immersive cinema experience?
Comment down below which one you chose