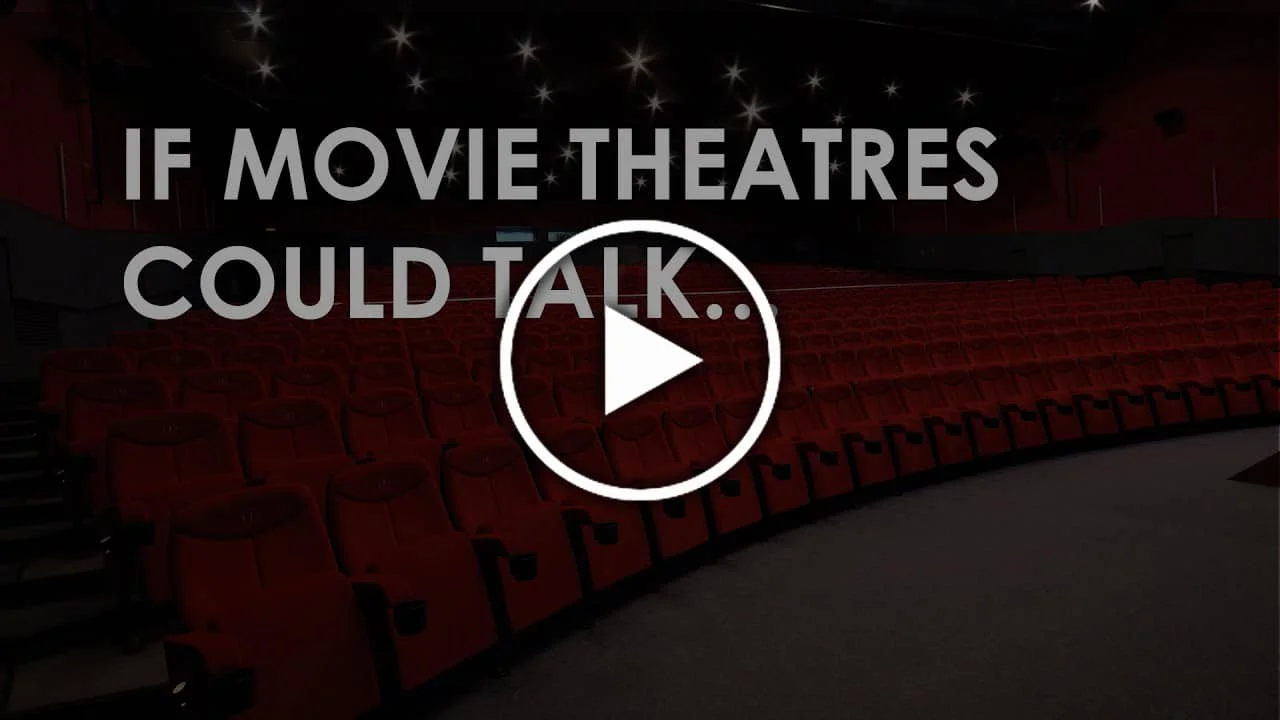 Do you even remember how it felt – the synchronized voices of crunchy popcorn and slurping colas right after the intermission? The naughty corner seats? The crowds outside their respective screen numbers, just waiting for the doors to open? Do you remember how it felt to watch our favourite actor save the day again on a larger-than-life screen? It feels like it was ages ago, isn't it? The testing times of the COVID-19 pandemic discounted one of our favourite experiences – the experience of watching a movie at the cinema theatres, but somewhere, somehow, these unforeseen circumstances made us realize how we take these beautiful experiences for granted, and how much we can miss them when they are taken away from us.
While movie theatres are quiet for now, the brands that make movie viewing experiences possible, are not! Oh yes, Galalite Screens – the leaders in cinema screen technologies, has said it all – loud, clear, and in the most inclusive way possible. By creating a video encompassing the brands within the cinema industry, Galalite has given a voice to theatres, expressing how lonely the theatres get without its viewers. The video pays homage to its customers, asking them to wait a little while longer, for it's only a matter of time that they meet again, keeping all the safety measures in place. This gesture from Galalite is not only admirable, but also thoughtful.
Speaking on the occasion, Yusuf Galabhaiwala (Director of Operations) said, "The COVID-19 pandemic brought with it critical challenges for us all – some of these challenges were professional or business-related, and others were more deep and personal. While we continue to feel the impact, it is important for us all to stick together from a distance, take all the necessary safety measures, and spread positive messages of love and care. As a brand that has celebrated community experiences like movie-viewing experiences for decades now, we considered it our responsibility to let cinema enthusiasts and patrons know that the cinema misses them. And that's exactly what our video does! It is a message from the cinema industry to the viewers and patrons who make it possible."
About Galalite:
Galalite®, is the flagship brand of GTC industries which manufactures the widest range of innovative Projection Screen surfaces across the world.
A family owned business headquartered in Mumbai, Galalite® has emerged as one of the largest suppliers of screens to Exhibitors worldwide.
Galalite's specialized screen surfaces range from Gain Screens for digital compliant cinema systems to the latest 3D technology Silver Screens, from large format screens for Cinema Theatres / Large Events to Home Theatre Screens.