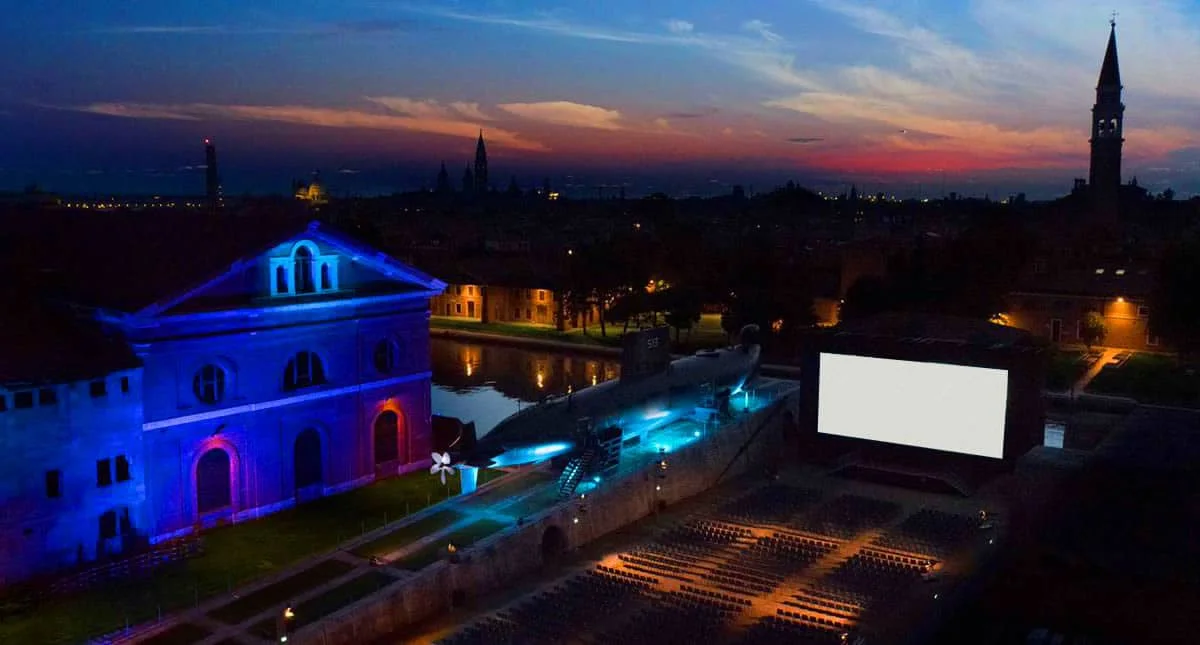 With the multiple streaming platforms today, a lot of big-budget movies are lined up to release online for the viewers. We are ready to binge-watch with a bowl full of popcorn and PJs but to be entirely honest, we miss getting dressed and going to the movies.
One trend that is never going to go out of fashion is the continuous desire of consuming good content. The year 2020 was marked to be one of the greatest years for film fraternity around the world as tons of much-awaited movies were lined up to be released and shot.
The Pandemic has severely affected the film industry to a great extent. But we are hopeful that the industry is soon going to revive once the situation settles down and we'd be back to the big screen, air-conditioned theatres and living the cinema experience.
The love for cinema must never fade away, even if it means we have to resort to alternative and innovative ways to watch movies while keeping the distance for the time being. The movie theatre experience is an unmatched one, but having to do an outdoor activity right now, while enjoying some entertainment with your closed ones is not a bad idea either. The essence of cinema can be kept alive with the drive-in cinemas till the world resorts back to normality.
Many places around the world are now witnessing the revival of the whole open-air theatre experience, keeping the safety and precautionary factor in mind.
People all over the world are now getting used to resorting to measures of keeping themselves entertained without putting them out to the risk of catching the virus. With the Galalite screen, they will be able to achieve the same level of entertainment in an open-air theatre, that might not be as exhilarating as the cinema theatres, but it is definitely better than watching movies in a small screen.
One of the most important things that make or breaks the whole movie watching experience is the quality of the screen. This is where Galalite comes in. The premium quality of the matte white front projection screen accentuates the images with its widespread and balanced screen gain of 1.1. The optimal diffuser in the screen helps in dispersing the light perfectly and enables the widest viewing angles.
Another great characteristic of the matte white screen is the compatibility with the High Frame Rates. The unique formulation also makes the projection screen whiter than any other matte white screens available in the market today.