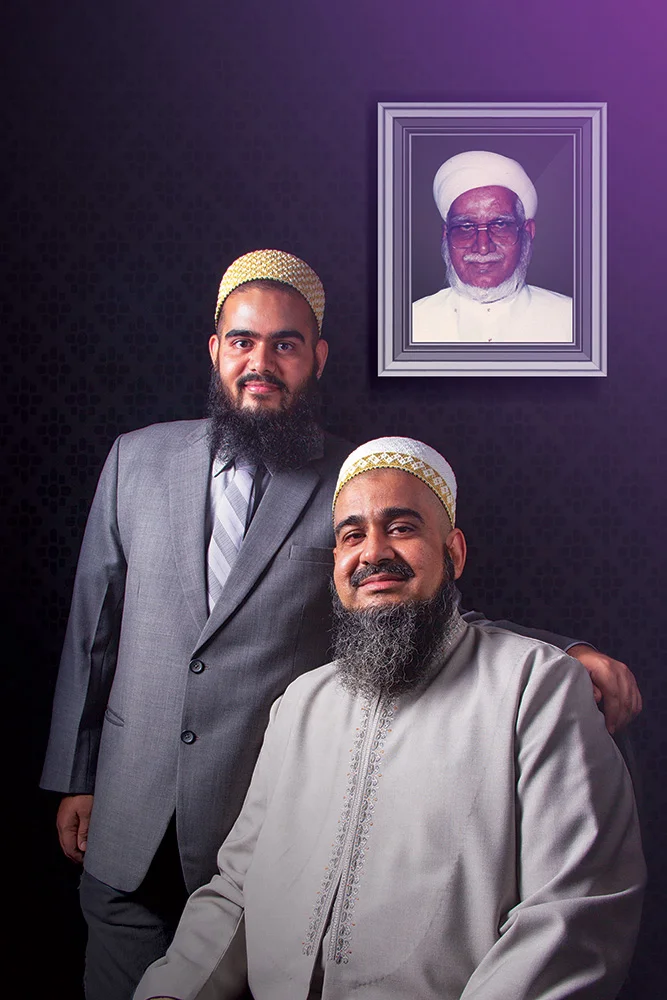 Imagine this, A young boy from a simple, middle class family dreams of taking on the world and making a name for himself. What follows is a story of grit, determination and a never faltering belief in himself. No. This is not the plot for a new Bollywood pot boiler. But is the true story of a Mr. Yusuf A Galabhaiwala, a visionary who built the Galalite brand from nothing, way back in 1959, in a small workshop in his own backyard to a world leading company that is today known for its innovativeness and forward thinking.
The Story so far
In 1959, Mr Yusuf A Galabhaiwala, his two brothers and a handful of helpers started with a vision to give India good quality cinema screens.
In the mid 1960s, they replaced screens made with cotton fabric with plastic. And since, plastic screens had to be joined, they even developed a unique welding method that made the seams invisible. Galalite then partnered with a company that made PVC films to formulate a special plastic fabric that reflected more light back to the audience. This screen technology went on to become a blockbuster in India.
By the late 1960s, sound technology had also moved ahead, so Galalite installed a manual perforating machine to enable behind the screen speaker placement. Thereby, creating something that the movie loving audience had never experienced before. This led to a fully automatic perforating machine being used in 1986, to maximize the sound effects in cinema and reduce bass vibrations on screen.
During the '90s, Galalite created a special fabric that had good optical properties and was the whitest screen with excellent color reproduction. It was also the first fabric in India, which was fire retardant. In 1993, the manufacturing unit was shifted to a much bigger premises to increase production. It was in this year that Galalite became the first Indian Company to start exporting cinema screens to the world.
As with all products, even cinema screens evolve. In 2000, coated gain screens and 3D screens started becoming popular and India had to import these screens. It was at this point that Mr. Yusuf's son, Shabbir saw an opportunity and chalked out a plan to set up a coating facility that would service the Indian market. This led to a phase of unprecedented growth that made Galalite move to a facility that was around 5 times bigger than the current one and the first one in India to have it's own inhouse coating facility. This upgraded facility gave not just India, but the world, one of the best and consistent quality screens for Digital and 3D Cinema. Today, the Galalite product range that uses coated fabrics include the Digilite and Prism 3D™ screens and are the undisputed leaders in their categories.
Innovations for today
Today, Galalite collaborates with the leaders in the industry and works with the latest technologies to give you the best cinema viewing experience. Recently, Galalite introduced a new and improved formulation for silver screens which allow the widest viewing angles in the industry and ensure better colour reproduction and contrast. This enhances the movie viewing experience for audiences and even ensures that there are no hot spots, in 2D presentations. Simply put, it offers a good value for money proposition for cinema owners.
An eye on the future
The Galalite story is just beginning. In 2015, the company will make an impression with cinema audiences in the quality obsessed region of Europe. From there, the Middle East, the Mediterranean and soon the entire globe will witness a movie viewing experience unlike anything they've ever seen before.