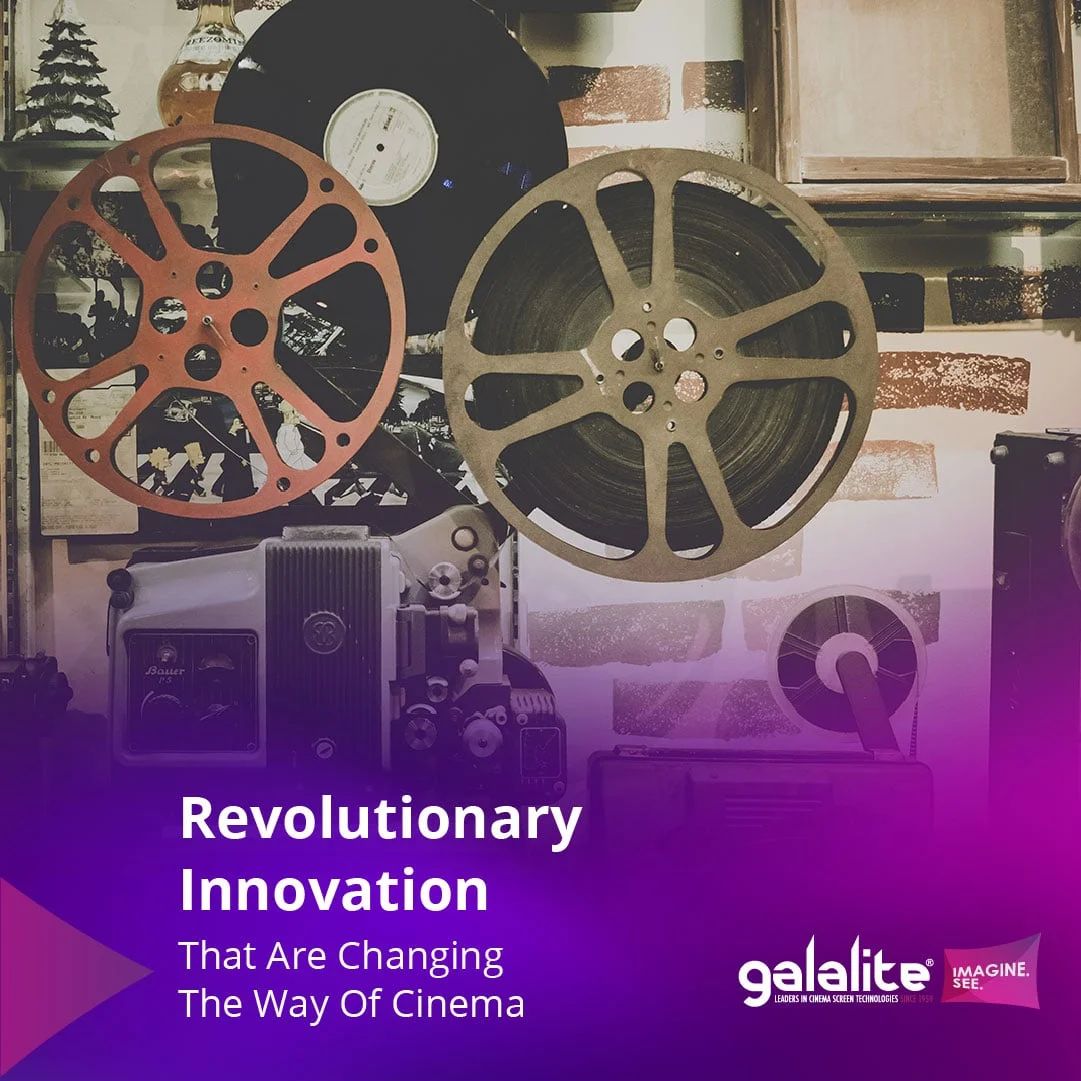 From the screen to sound and the projectors to lighting, the film industry has never settled for anything ordinary.  It is constantly reinventing, modifying, and seeking to create a better experience for its audience through technological advancements.
With an enriching history of more than 100 years, the film industry has managed to blow our minds with many of them. And that's exactly what makes today the best time to be alive if you're someone who can't get enough of cinema and stories. It's a privilege to be contributing to some of the most significant innovations of the cinema industry from our side. 
Let us tell you about them along with a bunch of some other amazing technologies that are booming today. 
Lensray Technology by Galalite Screens
Ever been bothered by the hotspots observed on those big cinema screens and craved for a clearer experience? 
That's exactly what Lensray Technology has been built for!
Lensray Technology works towards eliminating the visual noise that cannot be heard but seen. The visual noise which creates uneven picture clarity across the screen and difference in the brightness or color of visuals. Lensray led cinema screens to diffuse the light uniformly in the entire surface of the cinema screen & provides the larger-than-life experience, that not just turns out to be a treat for the audience but also for the cinema owners.
Explore this revolutionary technology here.
Dolby Technology
This 'Sound Revolutionary' leading technology in the market today, is by Dolby Laboratories, Inc, an American company specializing in audio noise reduction and audio encoding/compression.  This technology has taken the film industry by storm with its premium surround sound experience. If you've been to a theatre where it felt like the sound wasn't just coming from the screen but from all across the cinema hall, you were experiencing the Dolby Technology Audio System.
So far, the Dolby Cinema has managed to establish its presence in 197 cinemas around the world and has been receiving raving reviews from the theatre owners.
You may explore the world of Dolby Atmos more here.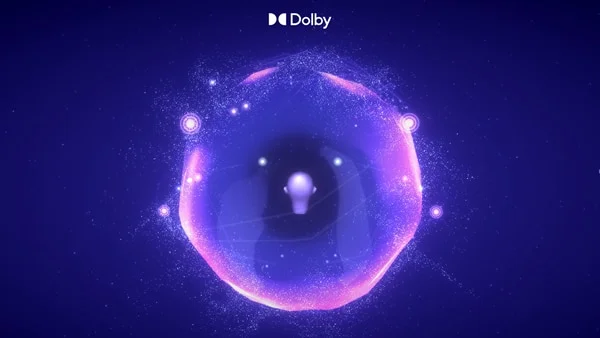 Drones
Ah, we can just go on and on about those magnificent shots captured by this little yet fascinating innovation – Drones!
Although they have been around for about 40 years now, it's only recently when their capabilities are being taken to the next level.  They have been now paired with the algorithm that will allow them to identify obstacles from their route, stay focused on their target click, get even better with angles, sizes, and framing. With Drones, the cinematographers are able to reach where the regular cameraman isn't. This lightweight innovation also makes it quite convenient to use against those big equipment.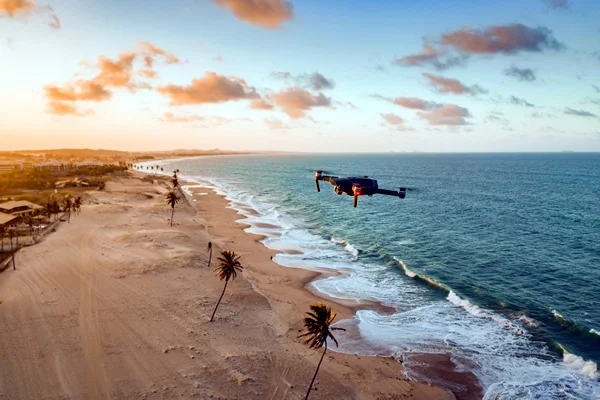 Algorithm Editing
The tedious video editing process of films is probably the most time-consuming stage while developing a film. That's why MIT researchers are working on developing Algorithm Editing to automate and streamline the video editing process. While not at all denying the art of video editors and the expertise they bring to the table to make the movie look more real and emotional — the Algorithm Editing might be a great addition that will:
– Follow scripts to edit multiple takes
– Automatically label clips
– Apply jump cuts
– Create properly edited & dialogue-driven scenes
Although it's in the pipeline as of now, we might get to see yet another thrilling side of technology super soon!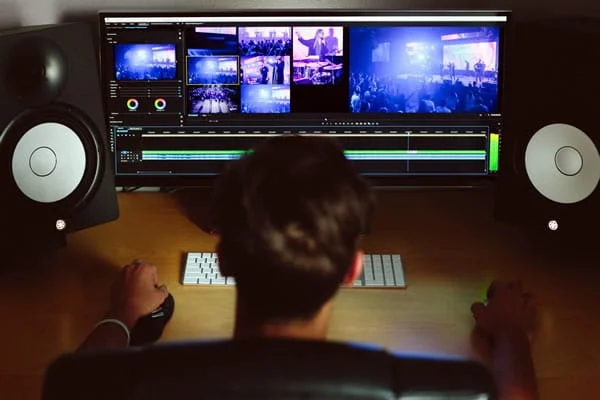 Which one of these do you think is changing the way we enjoy cinema the most? Let us know in the comments below!
If you're a cinema/theatre owner watching this space to get some groundbreaking cinema technology into your cinema hall for this post-covid period — check out the most innovative & futuristic cinema projection screens that are created and delivered with the motive – to make your cinema hall housefull!