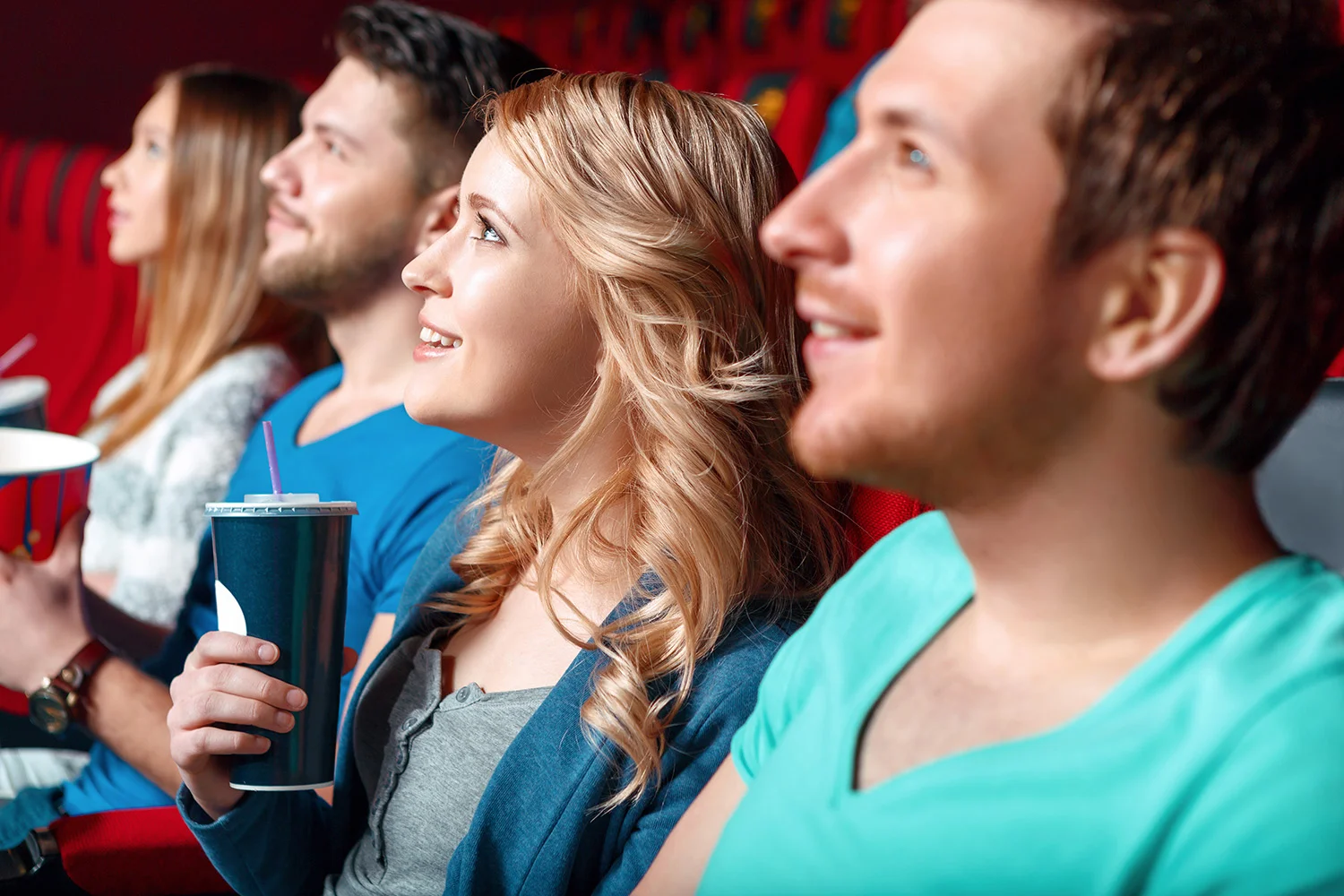 Enhancing The Movie Viewing Experience
Galalite, one of the largest manufacturers and suppliers of projection screen surfaces to exhibitors worldwide, offers superior movie viewing experience with advanced technology, superior quality and constant innovation.
A family owned business since inception in 1959, and headquartered in Mumbai – the Heartland of the Movie Industry in India, Galalite remains at the cutting edge of technology to effectively cater to the increasing demand for high grade cinematic experience. Galalite was the first Indian Company to start exporting cinema screens world-over. The product range includes: Regular Matte White Screens, Digilite Screens for Digital Cinema and HFR, and Prism3D Screens for Digital 3D systems, apart from customized screens for specific applications. Regular Perforations and Micro Perforations are available with absolutely invisible seams that ensure a seamless movie viewing experience.
Galalite has introduced a new improved formulation for silver screens which allows the widest viewing angles in the Industry and ensures better Colour reproduction and white field uniformity to enhance the movie viewing experience for audiences. And with no hot spot even in 2D presentations, it translates to absolute value for money for cinema owners. All this, with an extinction ratio of 150:1 for a completely mind boggling 3D effect.
Real Image Media Technologies, India's leading provider of technology in the film, video and audio domains, and pioneers in digital cinema technology revolutions, has partnered with Galalite Screens for the supply and installation of one hundred and fifty 3D Silver Screens over the next 12-15 months.
"We are thrilled to partner with Real Image, the only Indian company – and amongst a handful worldwide – with DCI compliant digital cinema technology. Through this collaboration we are able to take bigger strides in cinema technology and the viewing experience. We believe it is just a beginning to the exciting possibilities in digital & 3D Cinemas." – says Mr. Yusuf S Galabhaiwala, Director – Business Development, Galalite (GTC Industries).