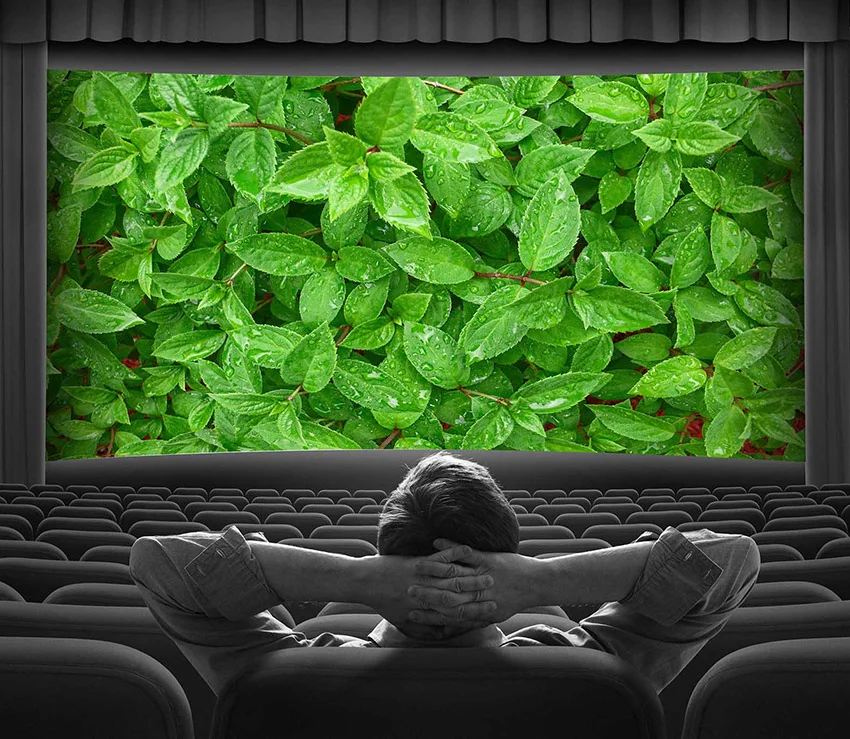 Empowering An Eco-Friendly Movie Viewing Experience
Time for some clean, green and healthy entertainment
Galalite, one of the largest manufacturers and suppliers of projection screen surfaces to exhibitors worldwide, offers a superior movie viewing experience with advanced technology, superior quality and constant innovation.
Family owned business
A family owned business since inception in 1959, and headquartered in Mumbai – the Heartland of the Movie Industry in India, Galalite remains at the cutting-edge of technology to effectively cater to the increasing demand for a high grade cinematic experience. Galalite was the first Indian Company to start exporting cinema screens world over.
Green for Good
Generally cinema screen surfaces are coated withsolvent based paint systems for Passive 3D and Digital Cinema.Most of these paints have a chemical odour emitted by such screens producing a pollutant known as GROUND LEVEL OZONE in the atmosphere. When inhaled, the irritable odor can cause seriousdamage to humans and animals;so much so, these pollutants cause severe damage to the environment as well.
Galalite believes in celebration for everyone – even Mother Nature!
Which is why, our in-house R&D team at Galalite, where innovation is a continuous process, collaborated with European laboratories have perfected a completely 'unique' NON TOXIC optical paint system for coating on all our screen surfaces which keeps the screen material from "yellowing" as opposed to solvent based coatings without compromising on excellent finishes and yet caring for Mother Nature.Thus our eco-friendly paints ensure excellent screen surface finish and provide a perfect cinematic viewing experience.
Now that's what we call – A 'GALA' OF LIFE!