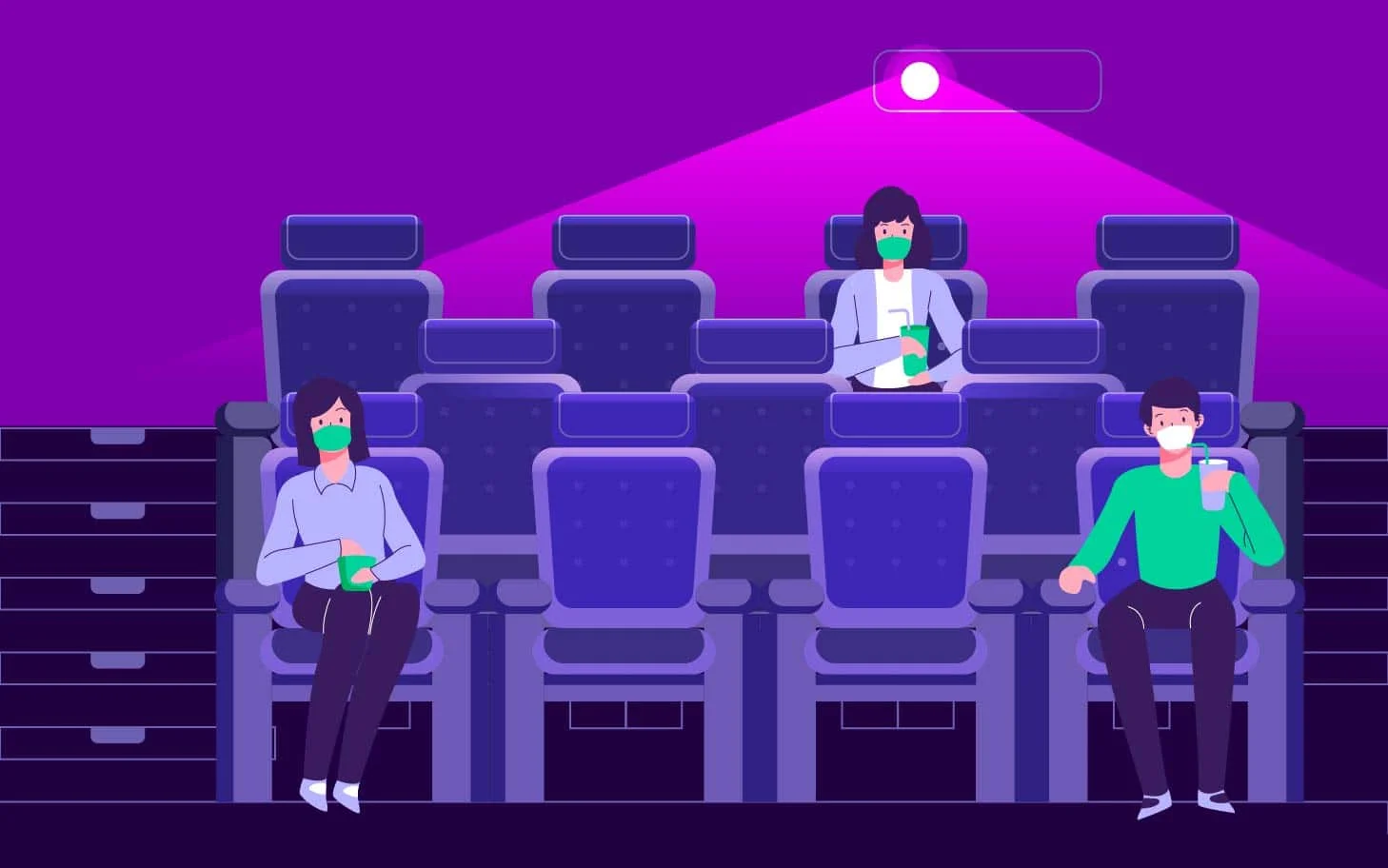 In these unforeseen circumstances, the usual way of life is undergoing gradual change and new norms and protocols are being established to ensure safety. According to research and statistics, the cinema industry across the globe has faced billions of dollars of loss. As cinema theatres plan to reopen their doors around the world, their modus operandi will change drastically.
In this blog, we will guide you through changes and measures cinemas will bring in to ensure you a safer movie time. Let's get started! 
Social Distancing Methods 
According to WHO in order to help prevent the spread of the virus one should maintain at least a one-metre distance between individuals. To comply with this measure, cinemas will run lesser shows and will have staggered seating (gaps) between groups in the auditoriums to ensure a safe distance. Digital booking systems (app or online) would prevent any selections of adjacent seats by separate groups or individuals. In the lobby and washrooms, the addition of 'one-metre' floor markers and safety barriers at the Box Office and Concessions would ensure that the customers and employees are standing at a safe distance apart.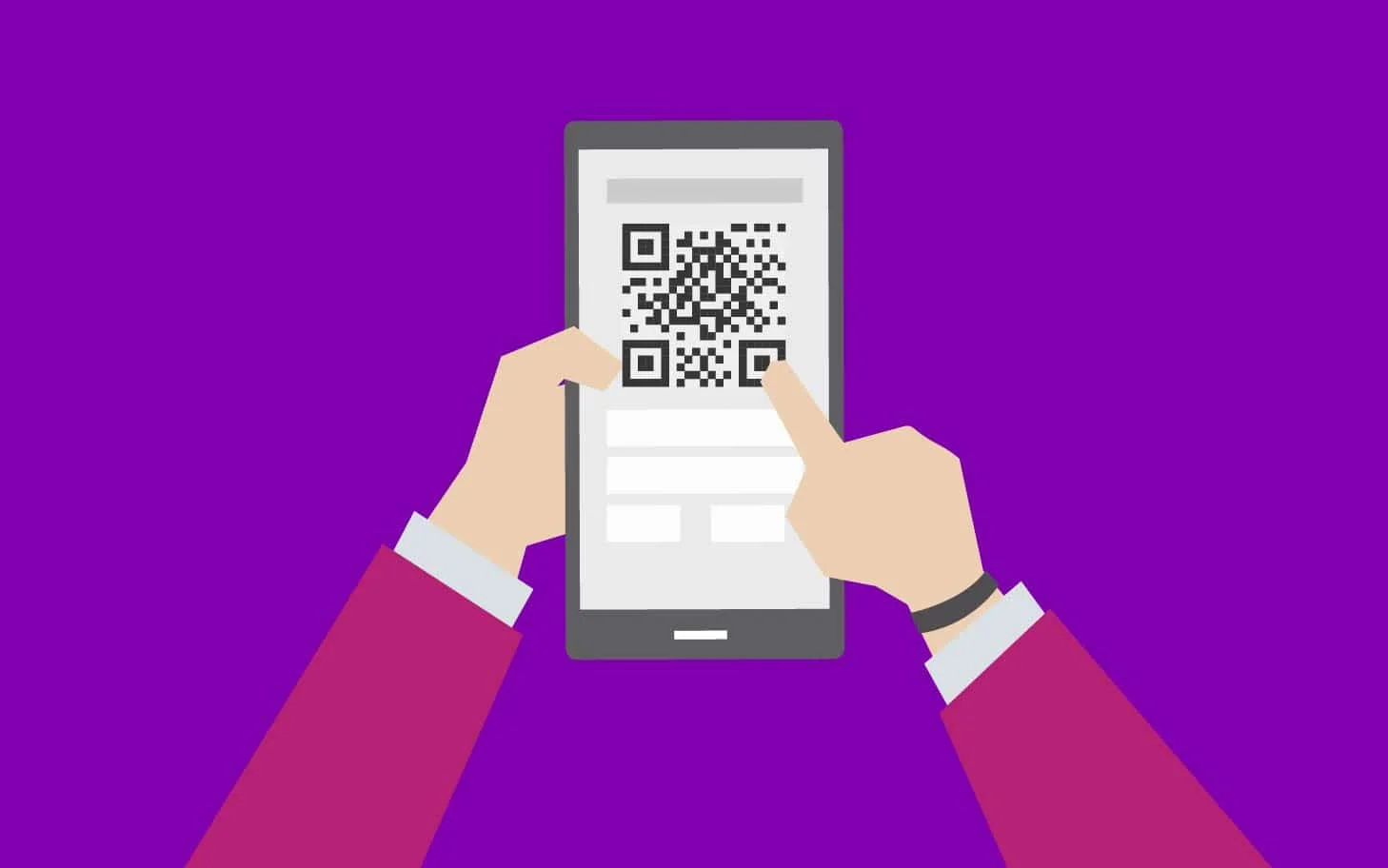 Limiting Touchpoints
This would be done not only by promoting digital payments but also by implementing QR codes on F&B packaging so you can scan and pay using your mobile devices. Cinemas would also operate with a truncated menu so the focus remains on packaged staples and core eatables. At the entrance, security would no longer conduct body checks using (Handheld Metal Detectors) but would rather resort to contactless scanning. Further, the baggage check counters would also be changed to self-service and sanitized at thirty-minute intervals.
Prevalence of health checkpoints and sanitization 
At cinemas, operators would ensure adequate stock and availability of hand sanitizers at all interaction points for the consumers, furthermore, auditoriums would undergo deep cleaning via the sanitation process, air purification through ducts, and anti-bacterial films on all door handles. Also at cinemas, temperatures of all entering customers would be checked at entry points.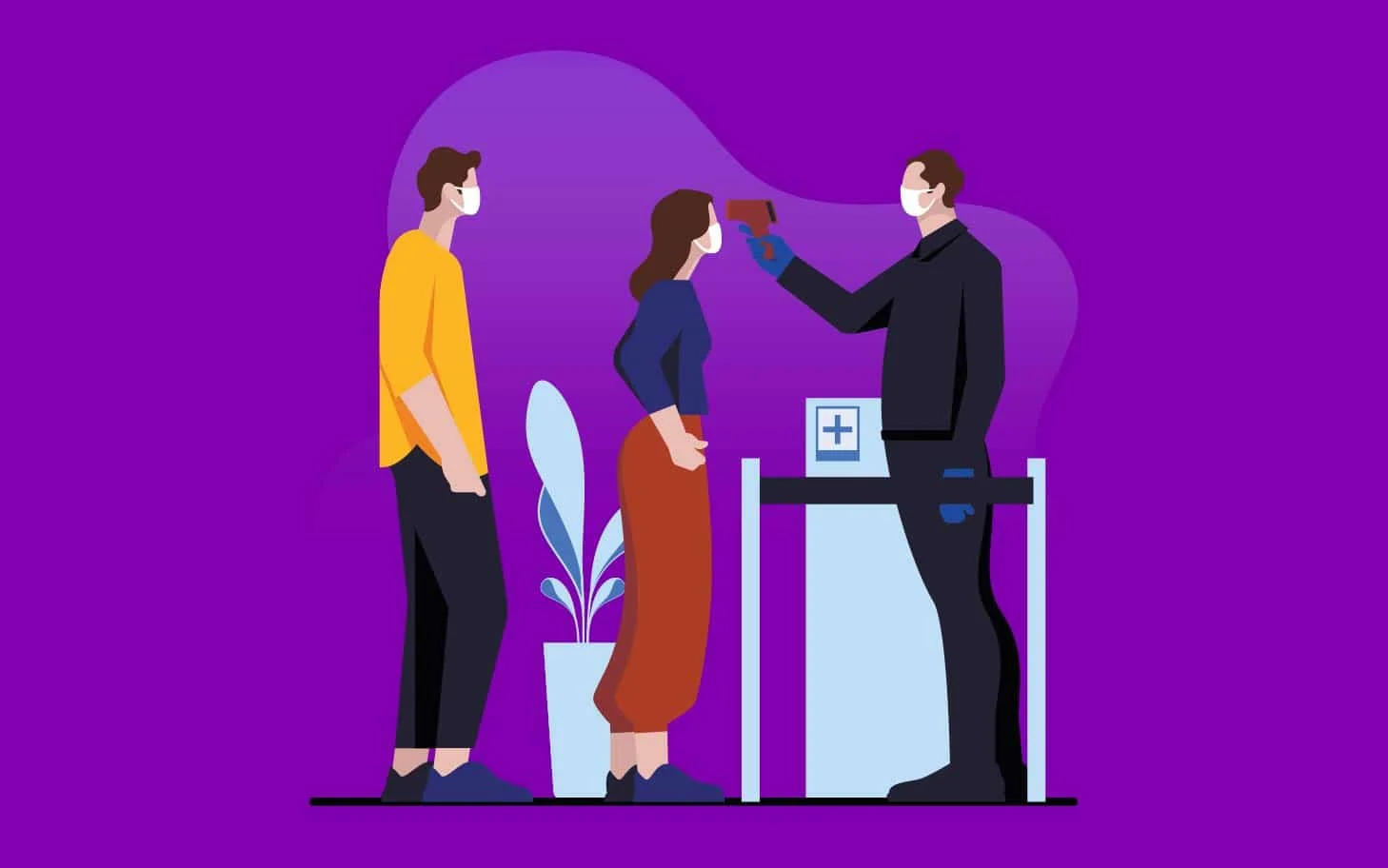 Cinemas will go above and beyond for consumer safety
Cinema operators themselves would go through health check-ups, medical check-ins with doctors, and training on wearing masks and gloves. They would also be prepared to handle customers who display symptoms and answer all questions from customers on cinema sanitization, the health of other customers, and staff hygiene. Besides, posters, videos, digital screens would display reminders for customers and employees to use sanitizers and maintain distance from other patrons. In the case of 3D entertainment, cinemas have got us covered with 3D glasses disinfected after every use.
Conclusion
The post-COVID era of movie-going will need joint efforts from audiences, production houses, cinema owners and the government; the return of the movie-going experience to its prior glory cannot be solved by one stakeholder alone. It is the togetherness that will help the cinema industry make a strong comeback where audiences can finally enjoy watching movies at cinemas the way they did.