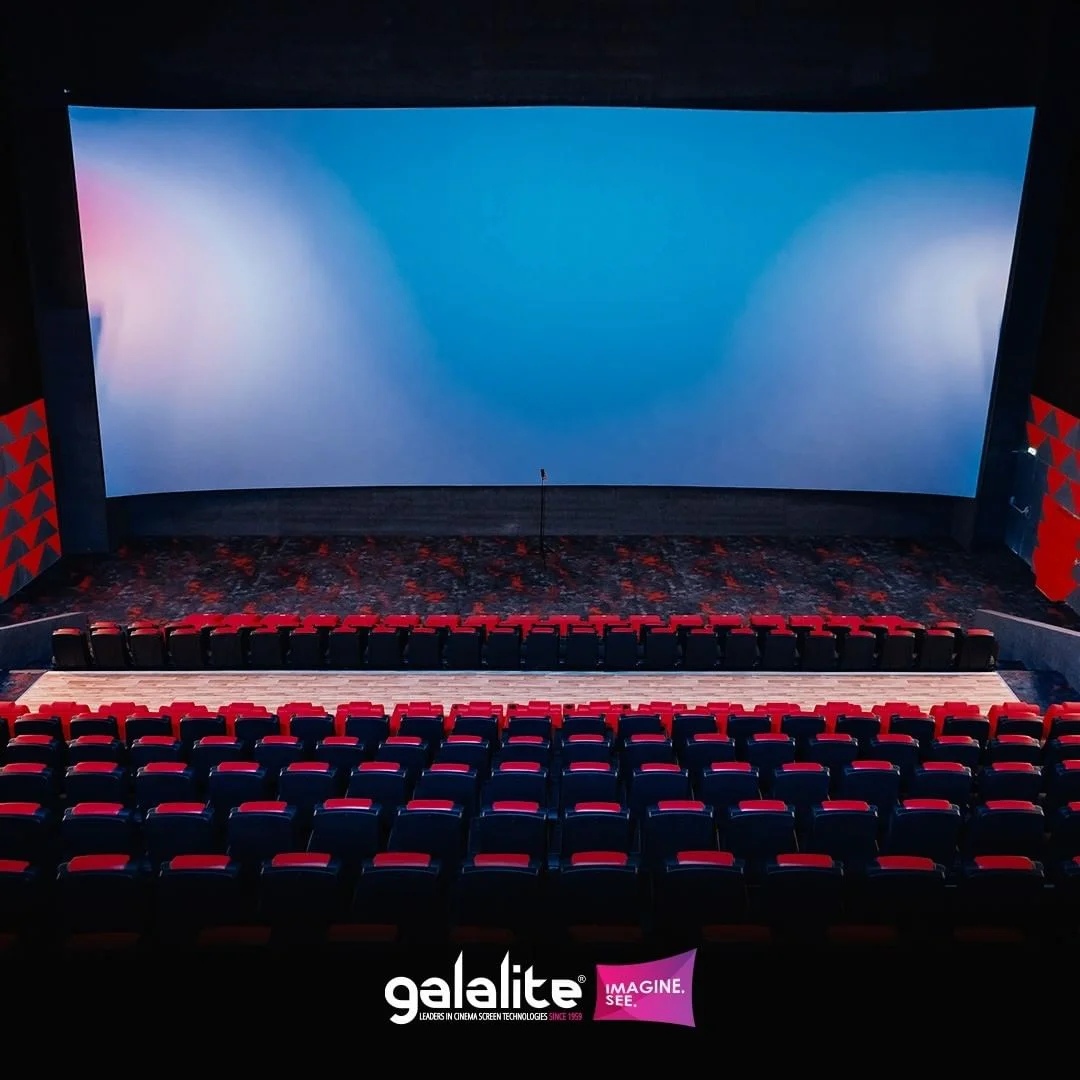 How Galalite Screens transformed the Cinema Viewing Experience of East and Central Africa
A well-acclaimed brand for upgrading your theatre,
Galalite
is a proud provider of
Central Africa's biggest Cinema screens for Two Rivers Mall in Nairobi, Kenya
Nairobi, November 11, 2022- Central and East Africa's largest Cinema Screen ranging up to 19.5 meters in width and 8.7 meters in height has been installed at
Two rivers Mall
in the center of Nairobi. In a revolutionary partnership with
Century Cinemax
, the complex boasts the biggest cinema screen and will include Dolby Atmos 4K screen and sound system.
The luxury cinema complex with a total of six screens opened three screens on Friday with the premier of Black Panther: Wakanda Forever.
To accommodate the large screen, the movie theatre, known as TRX (Two Rivers Extreme), is situated in an opulent auditorium that is the height of a four-story building. The recently opened movie theatre complex also has a VIP kids' theatre built for entertainment, convenience, and security.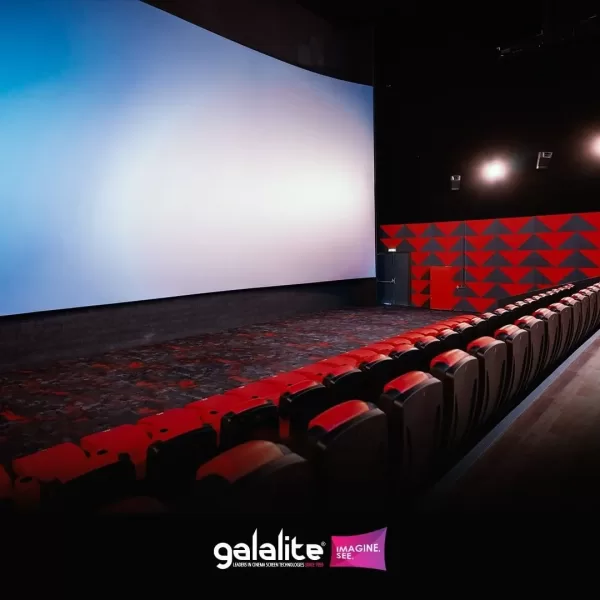 Theodoros Pantis, managing director of Two Rivers, said, "You'd have to experience it to perceive the difference. This is a premium luxury movie-watching theatre."
According to James Mworia, CEO of Centum Investment Plc, "It is truly a world-class experience right here in Nairobi. That is what Two Rivers is all about.
The most immersive, all-encompassing movie-viewing experience is made possible by modern 7.1 virtual surround sound technology and Galalite's Prism 3D 3.4 screen.
According to Century Cinemax Managing Director Muslim Jaffer, the auditorium has premium, extra wide, high-back rocking seats for moviegoers' comfort.
The theatre installed Galalite's
Prism 3D 3.4 screen
. Given our method of calculating the cumulative gain of a screen, our customers are always aware of the exact features of the screens and can accurately gauge whether it fits their requirements.
Galalite
has always prioritized transparency when helping theatre owners upgrade their theatres.
Galalite is a proud supplier to Two Rivers Mall for its newly opened theatre in Kenya. It was a milestone for the entertainment industry in Central And East Africa and one of the most memorable projects for Galalite.
The advantages of
LENSRAY technology
also come to the rescue when it comes to accommodating an audience that only expects the top tier of the cinema viewing experience.  
LENSRAY Technology reduces visual noise improving viewing angles and scattering light
by up to 20% helping reduce hot spotting which enhances the movie viewing experience. LENSRAY Technology is available in
Mirage
,
Prism 3D
, and
Digilite
.
Contact
our sale team for more details