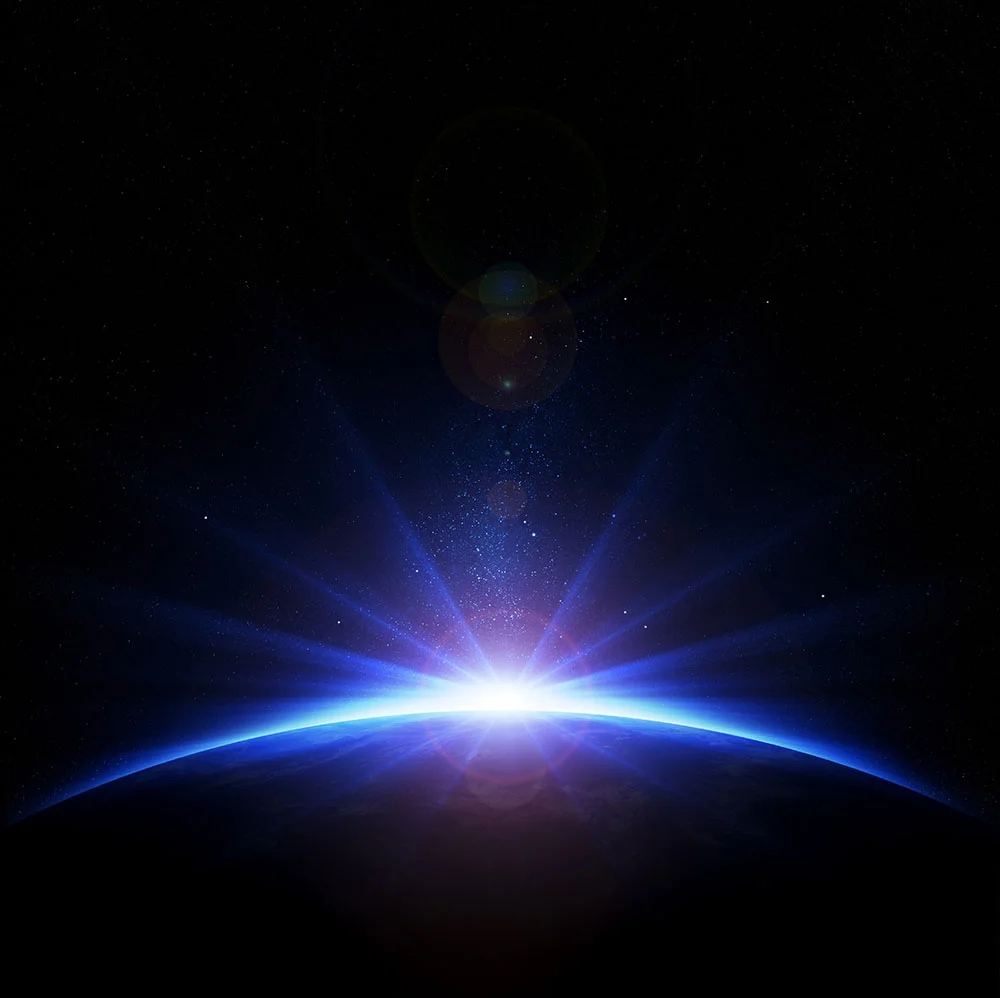 A comfortable seat, popcorn, cola and your lover by the side – Is that all you need for a perfect movie viewing experience? Reading this blog is sure to give you second thoughts. So fasten your seatbelts as we're quickly going to tour 7 of the world's coolest movie theaters, each offering a unique experience to its audience.
1. Cine Thisio, Athens, Greece
Cine Thisio is the oldest outdoor movie theater in Athens, built in 1935. But Athens is home to multiple outdoor movie theaters that crop up during the summer – what makes Cine Thisio unique? Its majestic view, indeed. From your seat at Cine Thisio you not only get to view the latest blockbuster, but also the Acropolis, and the Parthenon that sit on top.
2. Alamo Drafthouse, Texas, United States
Imagine watching a movie with no ads, no kids crying, and fellow spectators not talking on their phones or bickering among themselves. Oh yes, this is exactly what makes Alamo Drafthouse really cool : their extremely strict policies. This is a movie theater experience as it should be – where you pay for the movie that comes with zero annoyances. Great food and beverages being served to your seat are added luxuries.
3. 4DX, Seoul, South Korea
4DX bills itself as the first 4D movie theater in the world that screens studio releases, taking 3D movies to the next level by introducing movement and scent, as well as wind and water effects. 4DX aims to "free" the moviegoer by connecting with the characters on screen, placing them into the shoes of the protagonist by feeling what he feels.
4. Hot Tub Cinema, London
There are several interesting cinema halls in London but the most epic one has to be the Hot Tub Cinema. If you want to laze around in an inflatable hot tub with 5 other people while enjoying drinks, this is one place you have to visit! It is probably the most perfect way to spend your summer evening.
5. Cine de Chef, Seoul, South Korea
Many movie theaters provide food and beverage options to moviegoers, but Cine de Chef stands out with its upscale French-Italian cuisine, giving a luxury spin to the "dinner and a movie" concept. After dinner, patrons can relax for the duration of the movie in the Quinette Gallay seats, specially designed for Cine de Chef.
6. Kino International, Berlin, Germany
A remnant of the Cold War, Kino International dates back to Germany's socialist period. The movie theater is situated along Karl Marx Allee, where entire blocks of buildings carry heritage status and are protected by the Denkmalschutz in Berlin. This heritage status means that the outside facade of Kino International, along with its interior furnishings, cannot be altered.
7. Blitz Megaplex, Indonesia
This theatre offers a diverse variety of film genres, including Hollywood films, film festival entries, art house cinema, Indian films, animation and a variety of films from all over the globe in various languages. It is famous for its new features that are unique, such as technology 4DX (water, scent, motion, light) that gives the sensation of being in the film itself. Other technologies, such as RealD 3D and THX, will definitely keep your spirits up while watching a piece of cinema.
Whatever the concept of your movie theatre, the right cinema screen makes all the difference. With our knowledge, experience and expertise, we at Galalite assure that the unique concepts of your movie theatres perfectly complement the cinema screen you choose.