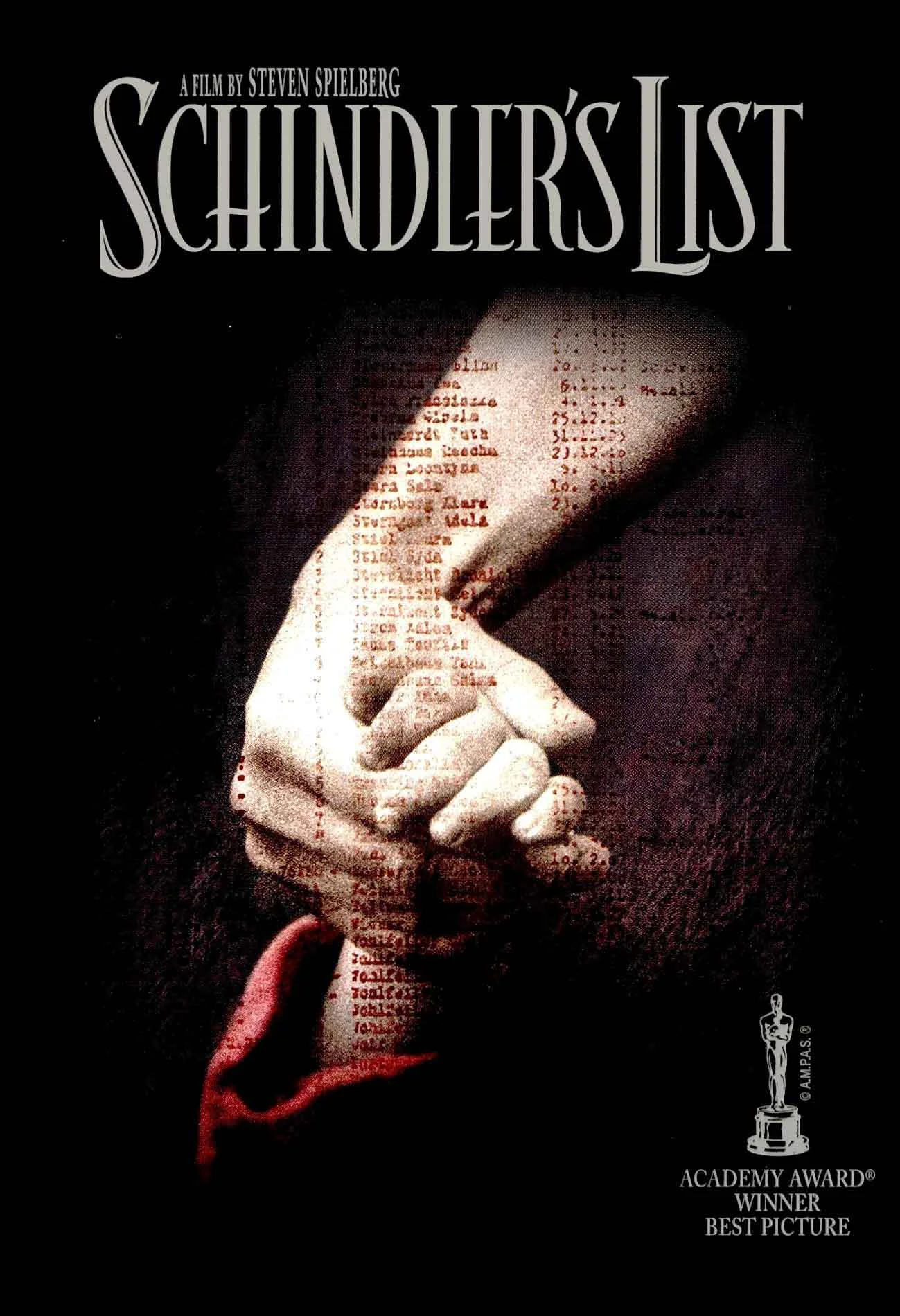 Schindler's List
Directed by Steven Spielberg, the 1993 released film tells how Oskar Schindler (Liam Neeson), a German businessman, operated a factory employing Jewish workers during World War II, saving them from becoming victims of the Holocaust. It's really an amazing film that everyone must see, and it will finally make you in tears. That's the reason why this movie remains one of the best movies ever made.
The Fault in our Stars
Directed by Josh Boone, is made based on the 2012 novel of the same name, written by John Green. Starred by Shailene Woodley and Ansel Elgort, the movie depicts two teenage cancer patients begins a life-affirming journey to visit a reclusive author in Amsterdam. There are many key scenes in this movie that literally makes the viewers heartbroken and finally burst into tears.
Hachi: A Dog's Tale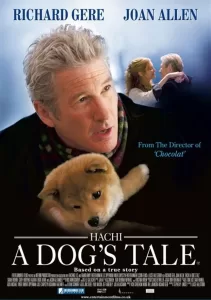 Directed by Lasse Hallström, this movie is a remake of the 1987 Japanese film, Hachiko Monogatari, which is also based on a real story of a faithful Akita dog, Hachikō. This little film talks about the relationship and lifelong loyalty between a man and his canine friend. This movie will definitely be a dear one to any dog lover and towards the end, this movie will definitely give you emotional baggage of tears.
Taare Zameen Par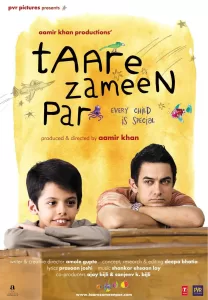 Directed by actor Aamir Khan, the movie is about an eight-year-old boy is thought to be a lazy, trouble maker, until the new art teacher discovers him and realizes his real problem behind his struggles in school. The portrayal of child actor Darsheel Safary, as Ishaan was just stupendous. He makes an impact on the role, his subtle acting will make you more emotional for sure, especially the climax scene was just far beyond words.
The Notebook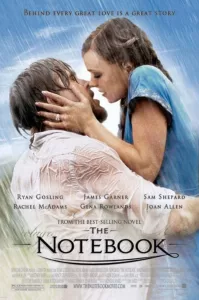 Directed by Nick Cassavetes, is an adaptation of the 1996 novel of the same name, by Nicholas Spark. This two-hour movie basically deals with a poor yet passionate young man, falling in love with a rich young woman, giving her a sense of freedom, but they are soon to be separated due to their social differences. This movie is really hard-touching that really gives you the life-like experience.
The Green Mile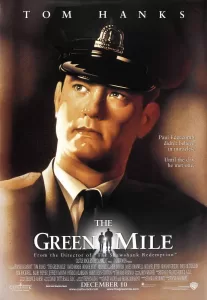 Directed by Frank Darabont, the twist and turns in this 1999 mesmerizing fantasy crime drama adapted from Stephen King's 1996 serial novel might leave you emotionally exhausted by the end of the three hour movie, but this story following a prison officer and a special inmate is well worth the time and energy—especially if you're looking for a good cry.
Anjali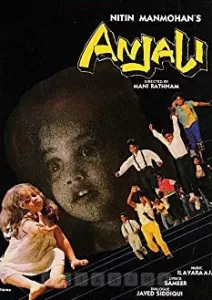 Directed by Mani Ratnam, this 1990 Tamil movie deals about a dying mentally unstable child, Anjali and the emotional trauma experienced by a child. The movie shows how a mentally unstable child faces ignorance in the midst of people and how she won all their love and affection. This is yet another movie that gives you an emotional breakdown.
Rang De Basanti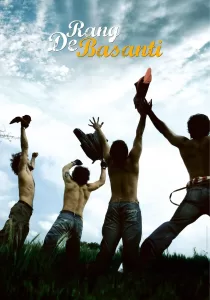 Directed by Rakeysh Omprakash Mehra, deals about six young people hail from Delhi, assists an English woman who wants to film a documentary on the extremist freedom fighters at the era of Independence of India, and some events make them be a bunch of rebellions. The movie is one of the masterpieces that talked about so-called "Azadi" and the real "Deshbhakti", even though the movie had commercial movie premises. There are scenes that made us entertained as well as emotional too. That is why this movie is considered one of the masterpieces.
Lion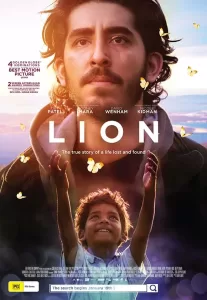 Directed by Garth Davis, narrates the story of a five-year-old Indian boy, Saroo gets lost on the streets of Calcutta, thousands of kilometers from home. He survives many challenges before being adopted by an Australian couple. Post 25 years, he sets out to reunite his lost family. This movie too makes you cry, especially the scene where he finally meets his mother.
Kal Ho Naa Ho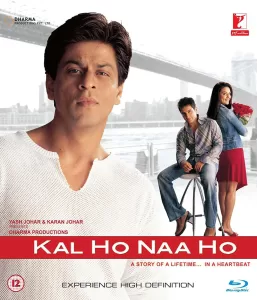 Directed by Nikkhil Advani, this movie deals about Naina, an MBA student who falls in love with her neighbour, Aman, who is a terminally-ill heart patient who tries to get Naina and her friend Rohit Patel to fall in love with each other since he does not wish to bring her the pain of his death by reciprocating her feelings. It's basically a movie with typical commercial elements but some scenes were so emotional, with the instrumental of "Kal Ho Naa Ho" plays in the background, mainly the climax scene.